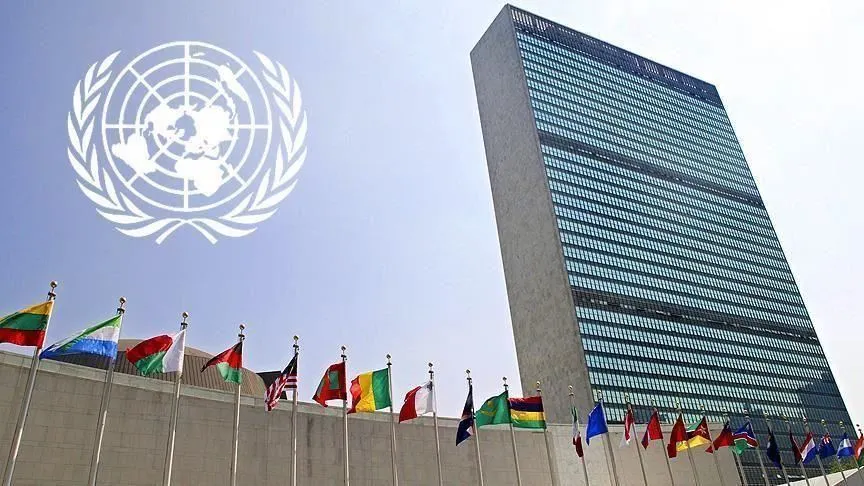 Starting from July 2020, we have been awarded by United Nations with the POs to supply the Safety Goggles to 15 different Countries.
The Destination Countries include Mozambique, Guinea, Iraq, Zimbabwe, Mail, Chad, Yemen, Sudan, Central African Republic, Pakistan etc.
All the goods had passed the inspection of the third party testing institution designated by the customer before shipping.